EMPOWER is a 30-day immersive experience where you will encounter God as never before. While living at The Outpost, TRIAD's flagship training base in Armenia, you will gather with others like you who desire to see God's Kingdom flourish throughout the Earth. You will learn from TRIAD's incredible team of seasoned field-workers and other Christian leaders who are making an impact for Christ in some of the most difficult places in the world. You will discover the empowerment that comes from a deepening relationship with Christ.
Bordered by countries with little to no access to the Gospel, Armenia stands as a beacon of light for God's truth and a reflection of His desire to be glorified among all people. During Empower you will not just hear of God's incredible deeds, you'll step foot in the very places where they've happened and are continuing to happen!
Experience the fullness of life in Christ and empowerment for His mission.
Faithfulness to His word
Surrender to His will
Committed to His work
Duration
June 1st - June 30th, 2023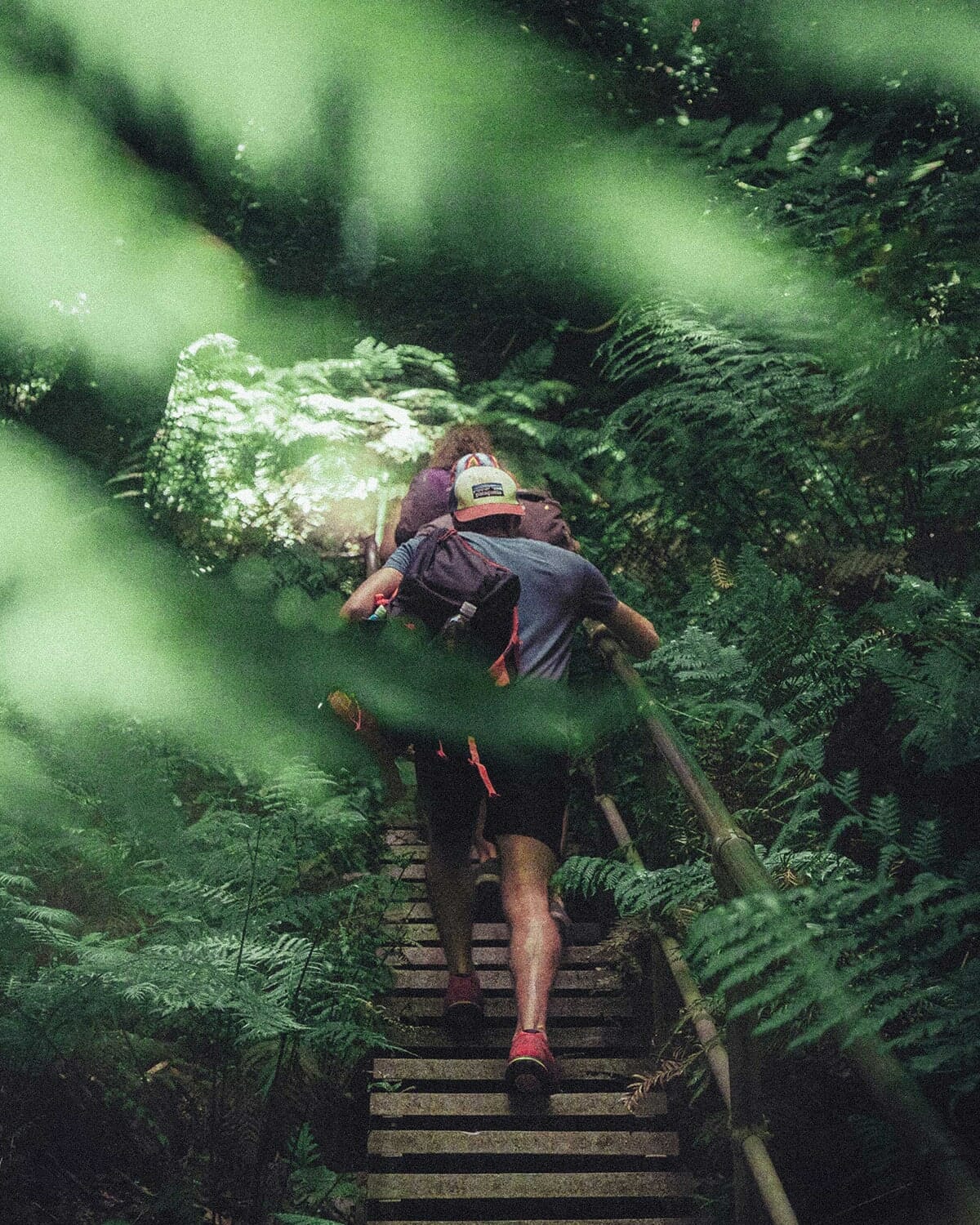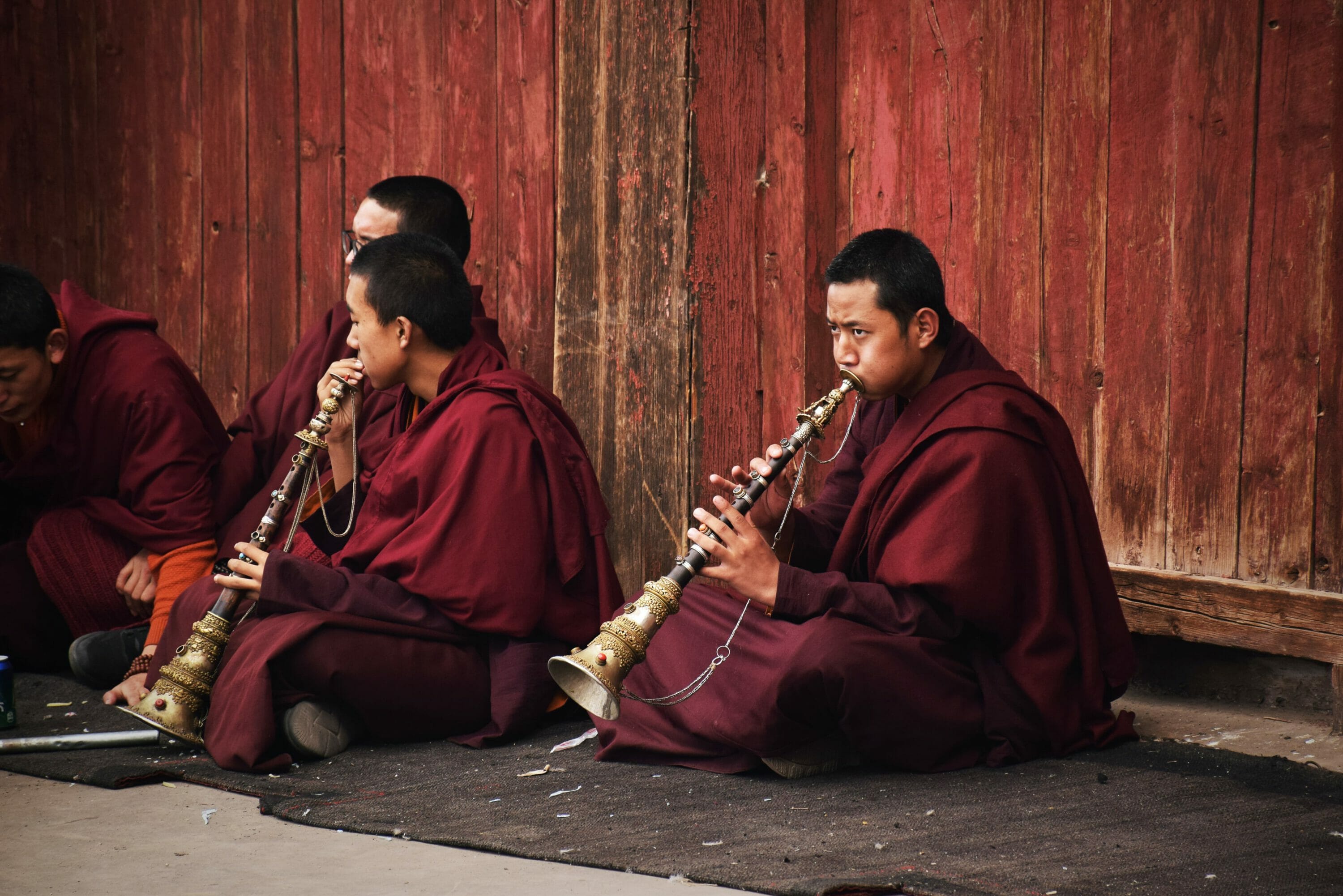 The Experience
THE EMPOWER COURSE
Be empowered to live in the fullness of God's purpose for your life by developing intimacy with Him and a burning passion for His mission.
01
Empowered for His Mission
Discover what it means to be a new creation in Christ and how this empowers us to be all that God desires us to be.
02
Prepared For His Mission
Allow God to do a deep work in your heart as you align your will with His and experience the empowerment of our union with Him.
03
Fruitfulness in His Mission
Live in the fullness of all that God desires of you so that you can make a lasting impact on this world for His glory.
DISCIPLESHIP TRACK
Develop the attitudes, habits, and behaviors that place you on a trajectory for life-long growth as a disciple of Christ and as an emerging leader.
01
Hearing God's Voice
Learn to hear God's voice by embracing the deep practices of Worship, Prayer, and study of Scripture.
02
Aligning to His Will
Discover how to align your will with God's through developing a posture of surrender and dependence upon Him.
03
Embracing His Mission
Develop the key skills of cultural intelligence and evangelism to equip you to share the Gospel effectively.
FIELD EXPERIENCE
Be trained by a team of incredible and seasoned field-workers and Christian leaders who are making an incredible impact for Christ in some of the most difficult places in the world.
01
Discover Armenia
Discover Armenia's rich Christian history by visiting some of its most historic sites.
02
Experience Cultures
Interact with a variety of people from all over the world to develop a stronger global perspective as a disciple of Christ.
03
Partner IN THE MISSION
Discover how you can partner with God and the work of organizations like TRIAD to make Christ known among the unreached.
FAQs
The following FAQs apply to the EMPOWER program only. Please go to AWAKEN or EQUIP pages for details and FAQs associated with those respective training programs.
Am I automatically accepted if I apply?
To ensure the safety and best possible experience of all participants we review each application and require to references (pastoral and /or professor). Upon review we'll notify you if your application for EMPOWER has been accepted.
When does the EMPOWER take place?
EMPOWER takes place June 1st through June 30th in Armenia.  We encourage you to plan for a few days of travel before and after.
As a country with a strong Christian presence we believe Armenia  is strategically located near countries with little to no access to the Gospel.
What are the prerequisites?
Participants must be at least 18 years old and have read TRIAD's AWAKEN. A copy of AWAKEN will be sent to all participants.
The cost of the program is $2000 USD. This covers room and board, tuition, and training materials. Additional costs such as food, travel to and from Armenia, and other incidentals are not covered.
Absolutely! We encourage support raising through your local church, friends, and family.
Are donations to this program tax deductible for students?
TRIAD is unable to provide a donation receipt for students.
I have more questions, who do I contact at TRIAD?
We'd love to connect with you. Contact us at info@triad.earth