TRIAD's EMPOWER course is designed to see you harmonize with the realities of a New Creation and thereby find everything you require to fulfill the mission of God.
It is the Holy Spirit that teaches and imparts truth to the inner self. Irrespective of background His great desire is to guide any believer who is ready into heights unknown. He will meet you in the place of prayer and there unveil your eyes to truths that transform. Our Christian life is not a wanting search into distant lands where treasure exists for those who venture; no, the Christian life is much simpler; it is a discovery of the glorious treasures that are ever present within. When the believer comes to the realization that all that is needed for life and godliness is as close as their believing heart, the search turns into a jubilant praise of the life given upon initial belief.
Union with Christ as the source of empowerment for His mission.
Faithfulness to His word
Surrender to His will
Committed to His work
location
TRIAD US HQ (3 days)
TRIAD Outpost (37 days)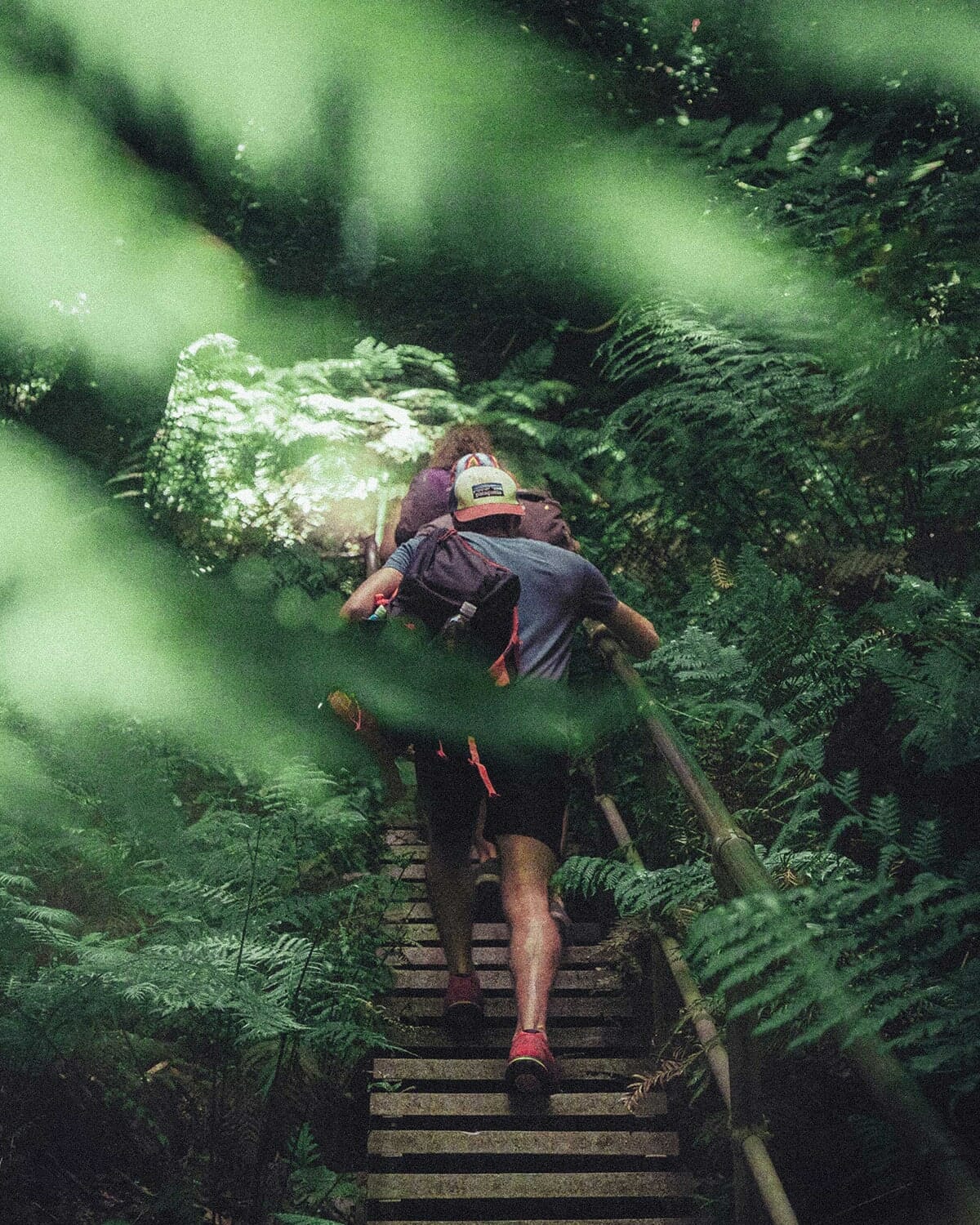 EMPOWER is coming Summer 2023. Join our interest list to stay updated and be the first to know when registration opens.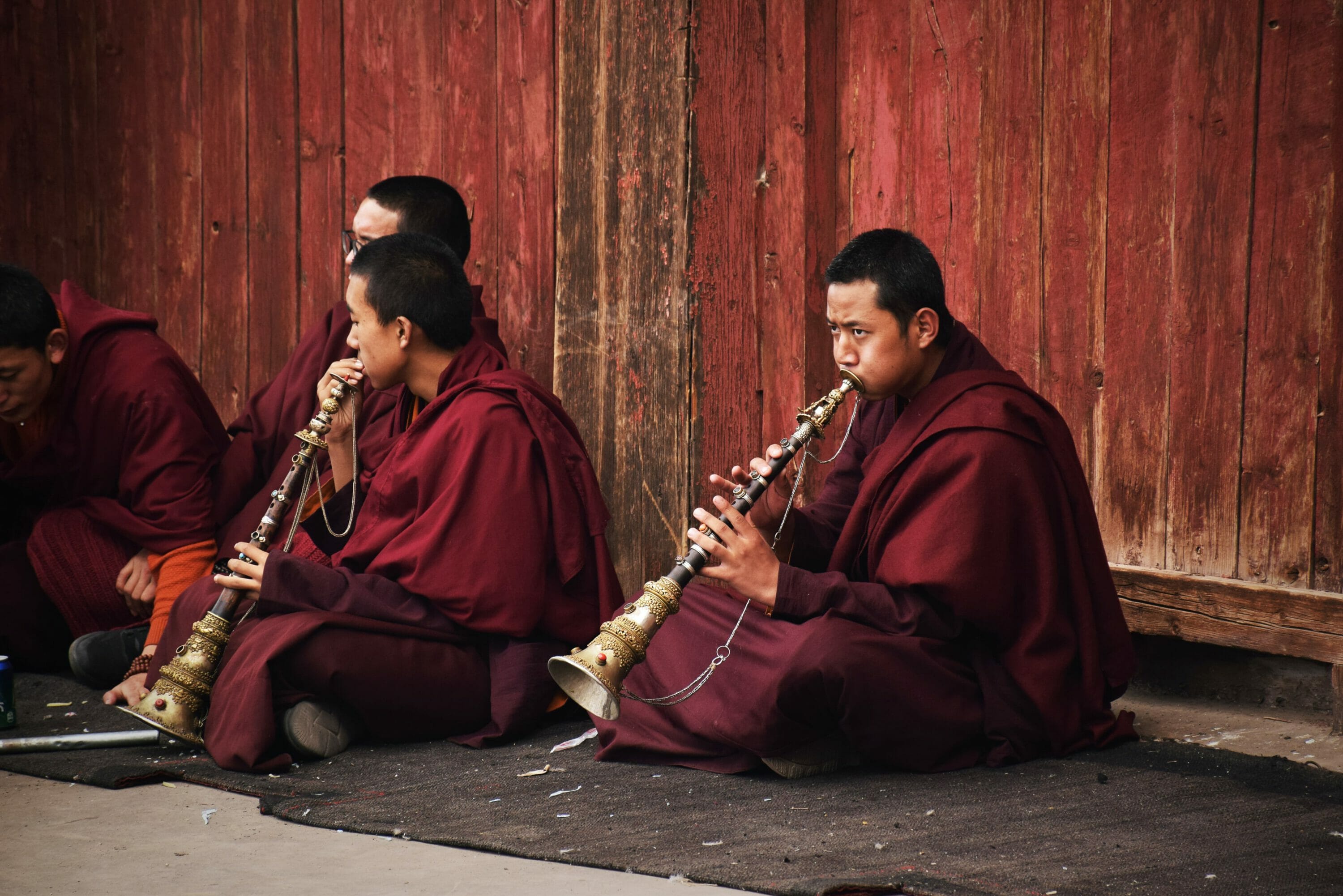 Curriculum
Authority for his mission
01
Origins of the New Creation
God's Authority
God's Power
God's Glory
God's Plan
02
The New Creation Revealed
The Son of God
The Son of Man
God's Purpose in Man
Authority Regained
03
The New Creation Delivered
From the Cross to the Throne
A Heavenly Life
Our Intercessor
Obtained and Maintained
Empowered for his mission
01
United Through the New Creation
Benefits of the Union
Not Without Blood
Shedding versus Sprinkling
External versus Internal Law
02
The New Creation Revealed
New Creation Realities
New Creation FAQs
Inner Life and the Outer Life
Revealed by His Spirit
03
Contents of the New Creation
Justification
Sanctification
Righteousness
Partaker of a Divine Nature
Prepared for his mission
01
United in His Death
Substitutionary Work
Co-Crucified
Romans 6:6,11
The Cross Applied
02
The Soul and the Cross
The Soul Defined
Hierarchy
The Division of Soul & Spirit
Traits of the Carnal Believer
03
Soul and Self
The Invitation
Lessons from Peter
Calculus of the Kingdom
Loss and Life
Fruitfulness in his mission
01
United in His Life
A Redeemed Consciousness
Fruits as Evidence
A Warning and Rest
Consider Yourself
02
Empowered
Lessons from Luke 4
Sons of God
Who are You?
Empowered from on High
03
United in His Mission
Follow Me; Regardless
The Fate of the Unreached
One Way
Every Note
FAQs
The following FAQs apply to the EMPOWER program only. Please go to AWAKEN or EQUIP pages for details and FAQs associated with those respective training programs.
Registration for the Summer 2023 class is coming soon. Join the interest list and information about how to apply will be provided as soon as it is available.
When does the course occur?
EMPOWER occurs at the beginning of June through mid-July.
What are the prerequisites?
Participants must be at least 18 years old and have successfully completed AWAKEN.
Costs for the program are still being calculated. Students will be responsible for their costs and we encourage support raising through your local church.
Are donations to this program tax deductible for students?
TRIAD is unable to provide a donation receipt for students.
What is covered in the costs?
Room and board, tuition, and training materials.
I have more questions, who do I contact at TRIAD?
Contact us at info@triad.earth