TRIAD equips individuals called to serve in the hardest to reach places in a concealed location among the unreached. Seasoned TRIAD staff train with methods used to penetrate barriers and spearhead Gospel access platforms among the unreached.
Equipping frontline workers to glorify Christ among the hardest to reach places and peoples.
Apply His word
Obedience to His will
Fruitful in His work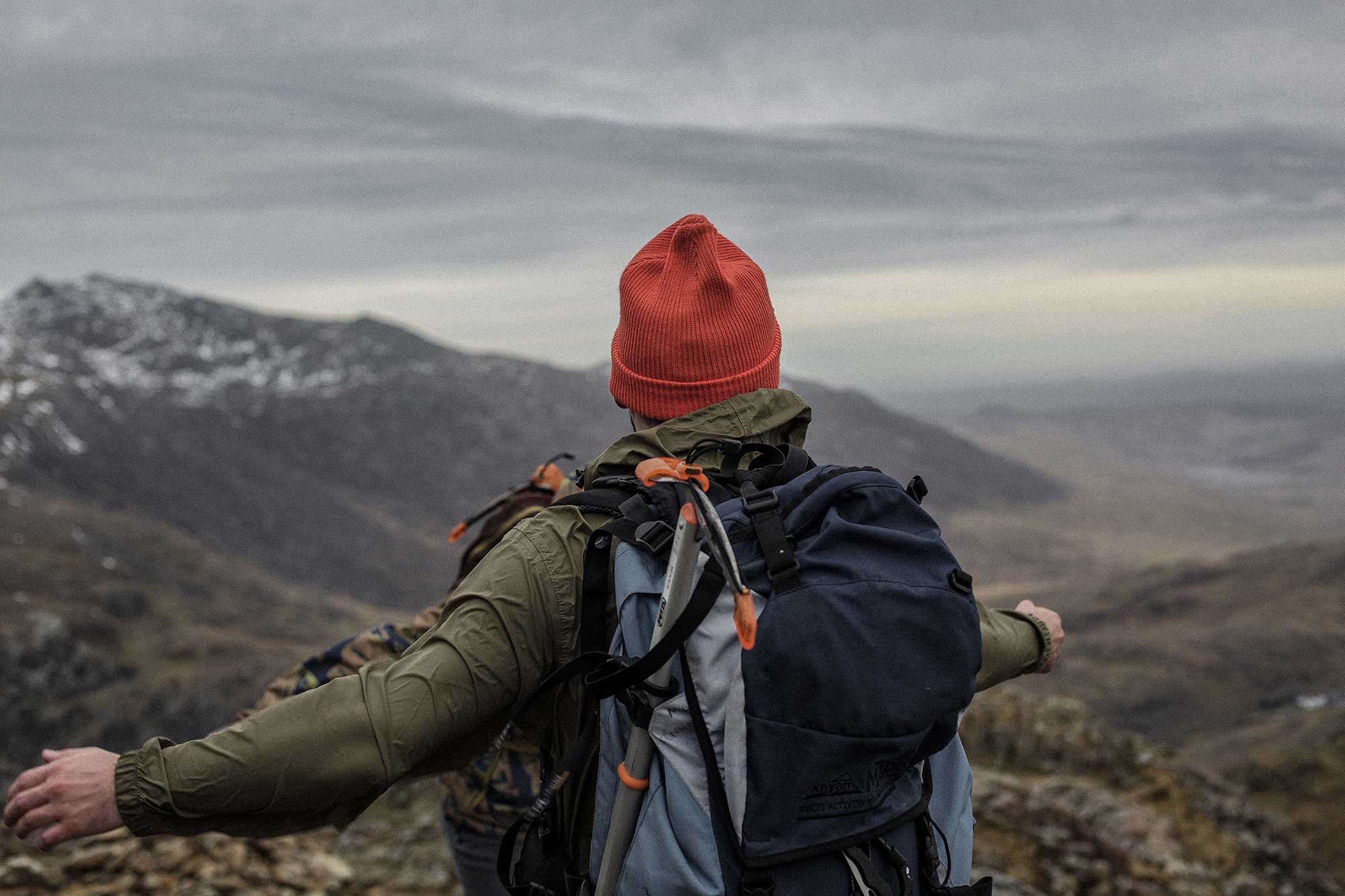 Join our interest list to stay updated and be the first to know when registration opens.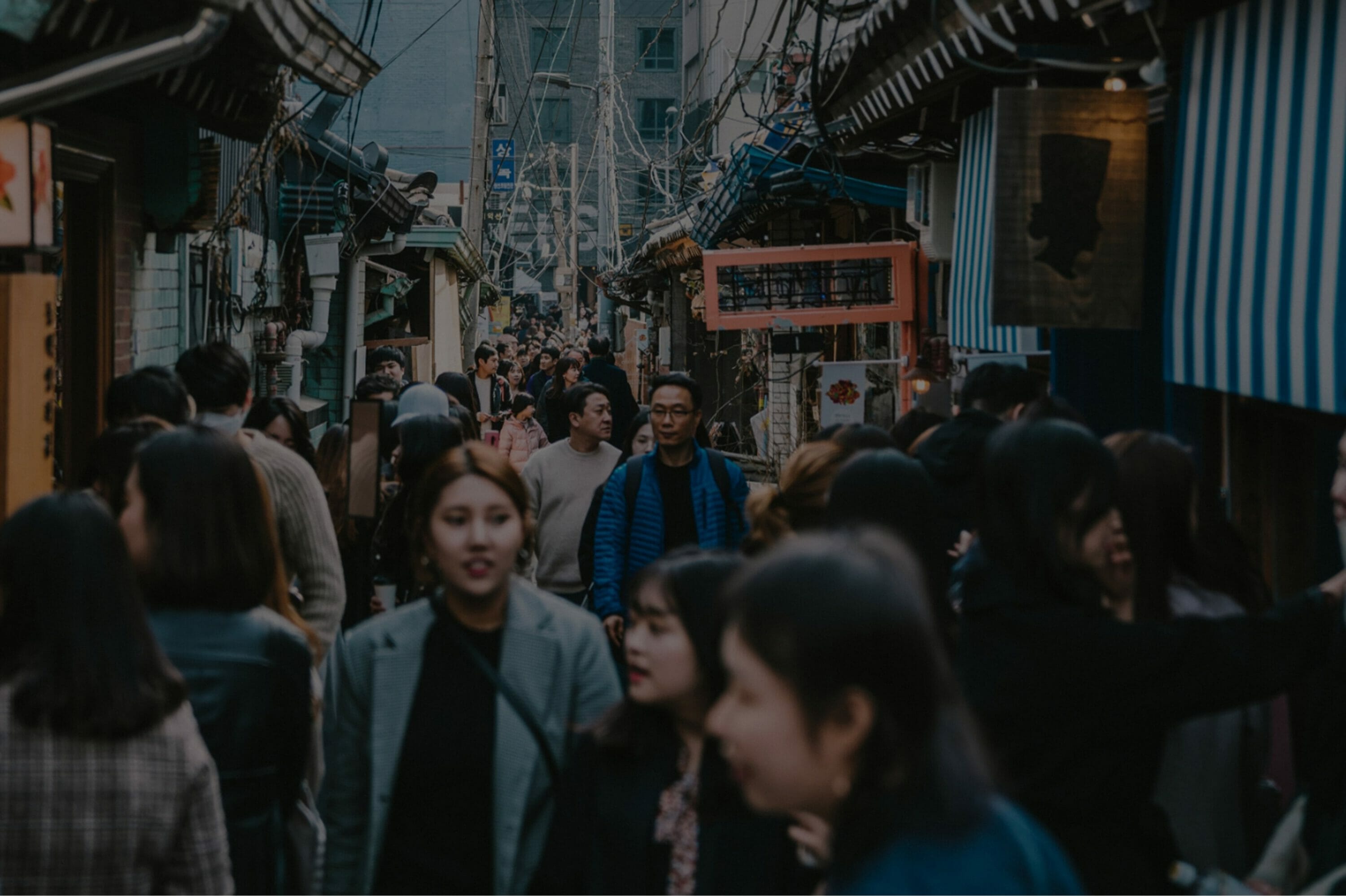 Our training is unique – it occurs embedded among the unreached, by those who have served in frontier missions, to facilitate a Bible-saturated and practical experience. The design is holistic, systematic, and transferable to the frontlines. Students will quickly and effectively gain a foundation to witness, experience lives transformed by Christ, understand the culture, and know how to learn a language.
6 core training competencies
01
Theological
Old Testament
New Testament
Doctrines
Hermeneutics
Preaching
Biblical Exegesis
Missiology
Ecclesiology
Sending Churches
02
Personal
Pioneering
Spiritual Disciplines
Discipleship
Empowered Living
Marriage & Family
Therapeutic Care
Prayer & Worship
Relationships
Singleness
Emotional Care
03
Leadership
How to Disciple
Project Management
Team Dynamics
Member Care
Team Sustainability
Structures
Servant Leadership
Conflict Resolution
Strategic Planning
Enduring Works
04
Tools
CPM Training & Tools
Guide Training & Tools
Security Training
Support Raising Tools
Home Schooling Tools
Self-Sustainability
Support Raising
Ethnographical Research
Visa Procurement
Sending Church
05
Access / entry
Entry Strategies
EVART
INGOs / NGOs
Marketplace Entry
Medical
Educational
Anti-Trafficking
Agricultural
Legal Infrastructure
Financial Infrastructure
06
Proficiency
Language Tools
Language Acquisition
Language Immersion
2nd Language Acquisition
Language Home Stay
TESOL Qualification
Self-Assessments
Guide Training
First Aid & Rescue
Crisis & Security
Focused contextualization
Receive direct in-class instruction from indigenous, Hindu, Buddhist, and Muslim background believers who bring first-hand knowledge of contextual mission practices - with practical applications for real-world scenarios. Students will immerse themselves in all of these focuses along with other worldviews to gain insight and understanding of the nations.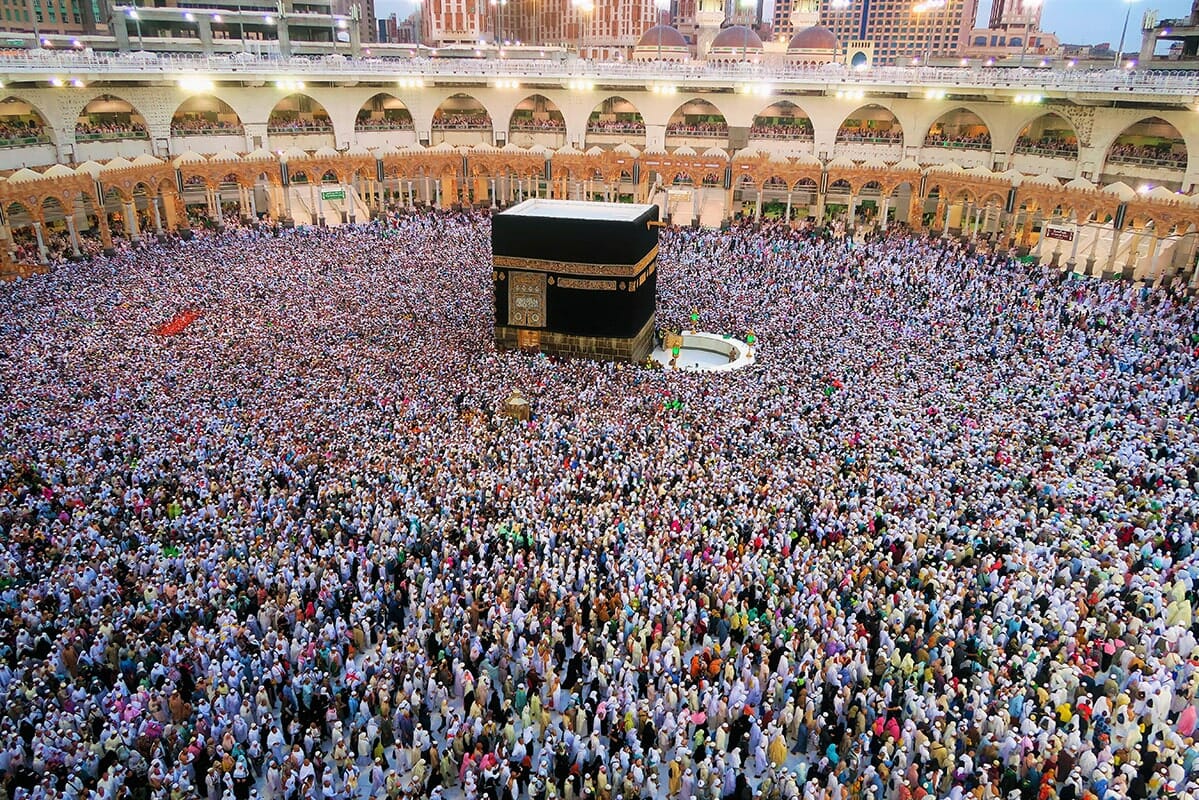 Islamic studies
Drawing from global experts in Islamic studies, students will gain real-world knowledge of issues directly relating to the Muslim world. The implementation of linguistics, global worldview, and field practices will serve as the bedrock for this program.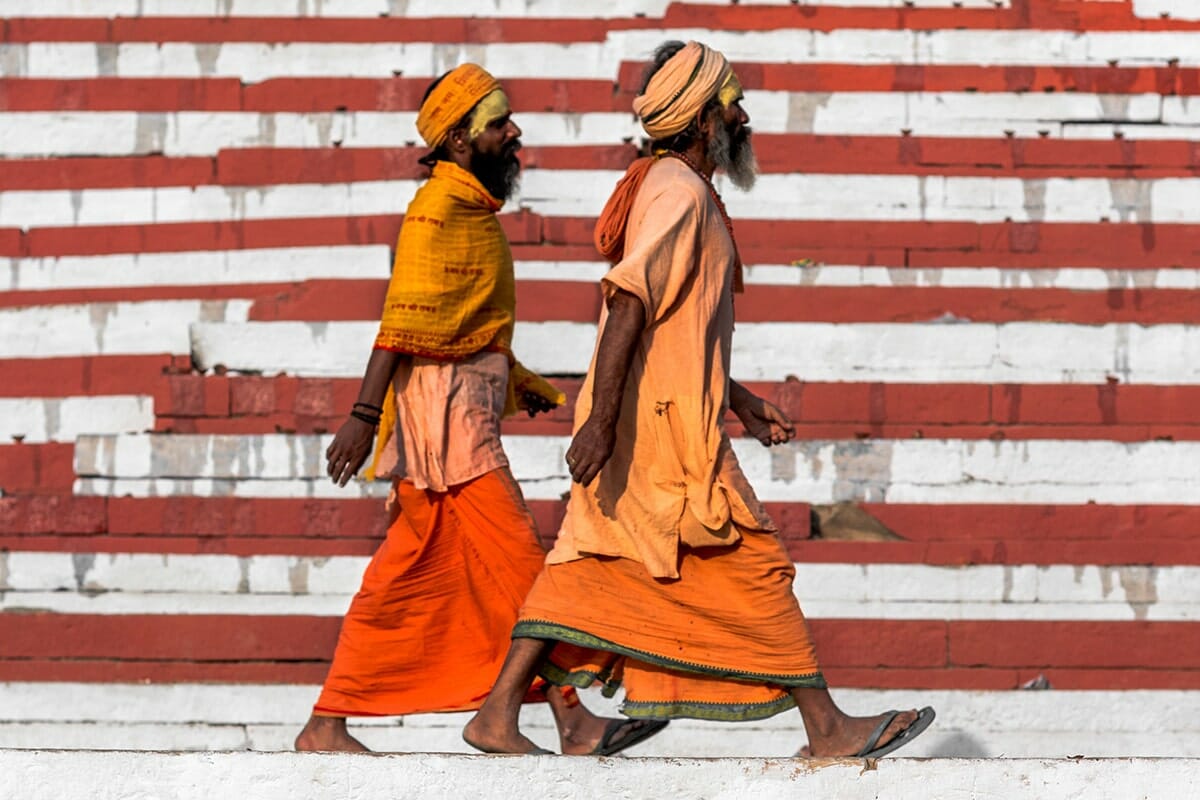 Hindu Studies
Learn directly from indigenous leaders with proven track records at fostering successful church plants across the Hindu world. Students will have the possibility to interact with Hindu villages and ground their knowledge in real-world environments.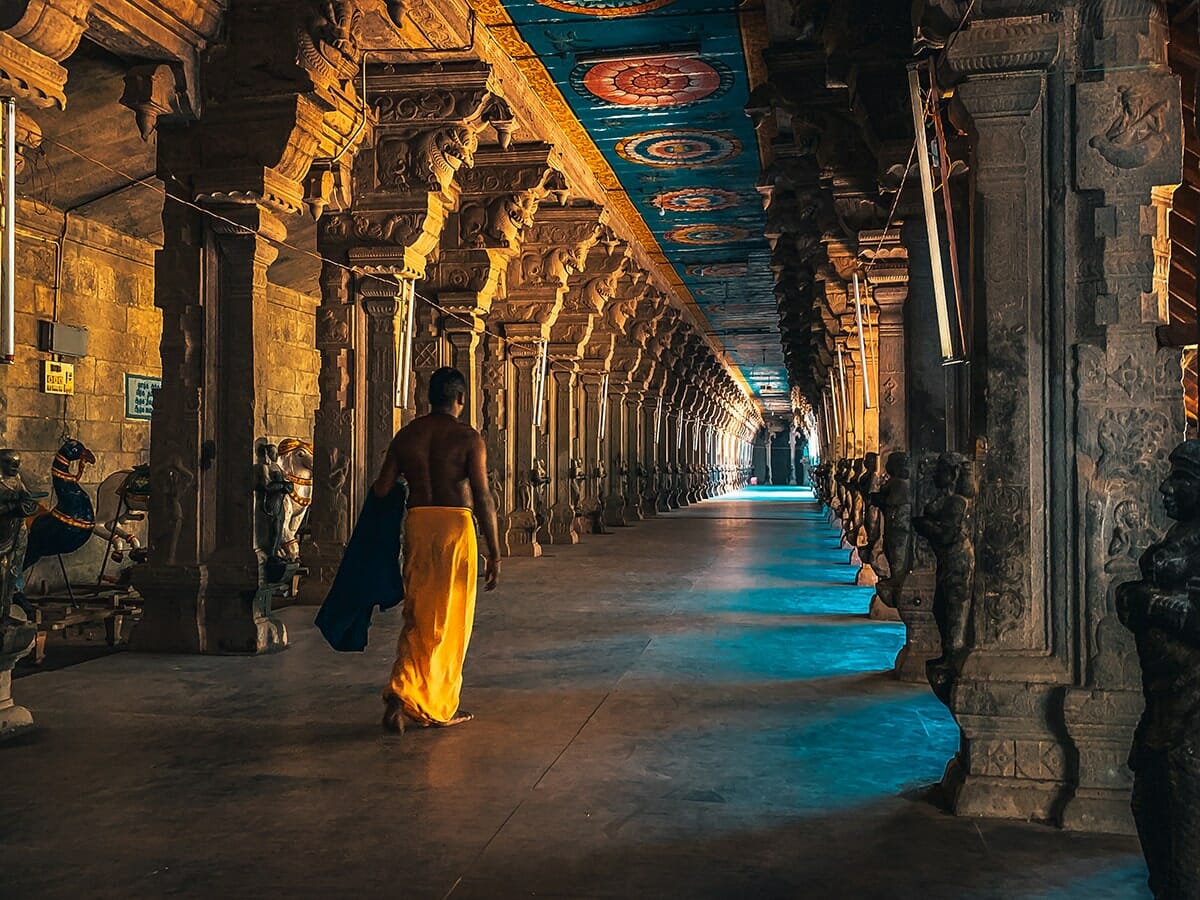 Buddhist Studies
Gain first-hand knowledge from career field workers who have labored for decades among Buddhist unreached people groups. Students will learn about proven methods for working among oral people groups and other creative access platforms that bring tangible fruit in the harshest of environments.
Who is the training for?
We have designed our training using methods that involve in-depth classroom discussions while providing space for individuals to personally confront every aspect of the missionary and Great Commission lifestyle. Our training school is designed for individuals, couples, and families, if you:
Are 18 – 35 years old.
Are committed to an unengaged or unreached people group.
Are committed to a career in pioneer church planting.
Have a strong biblical foundation; spiritual, relational, emotional, and moral maturity; and the physical stamina to be able to thrive in the rigors of cross-cultural living.
Are involved in your local church and approved by your local church as a mission candidate in training.
Are a high school or college graduate looking to learn mission strategy while putting it into practice first-hand and not going into unnecessary debt.
Are a young professional and/or married couple wanting to take the next step toward the vision
God has given you for missions.
Are a couple with kids that desire to practically learn how to live on mission as a family.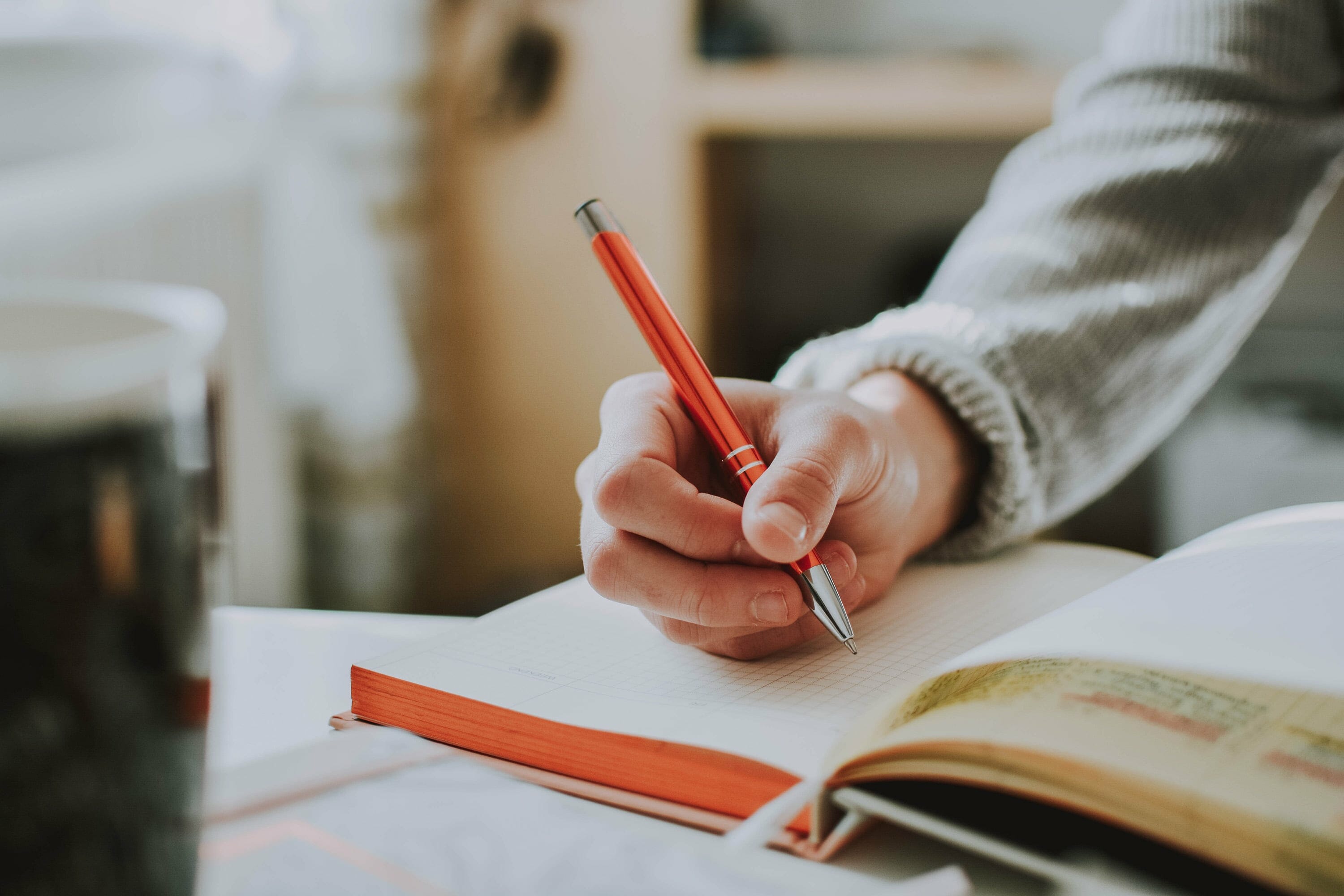 FAQs
The following FAQs apply to the EQUIP program only. Please go to AWAKEN or EMPOWER pages for details and FAQs associated with those respective training programs.
Access The Outpost Application (coming soon)
Fill it out
Submit it
Your references will be sent a separate email from TRIAD requesting them to fill out our reference form on your behalf. After your application and references have been reviewed and approved, you will be sent our Student Pledge. This Pledge serves to let you know what we expect from our students and gives you one more opportunity to pray through and commit to our training. After your signed pledge has been received, TRIAD will notify you of your acceptance.
When does the training occur?
EQUIP starts in Mid-August and runs through Mid-May.
What are the prerequisites?
Participants must be at least 18 years old and have successfully completed both AWAKEN and EMPOWER. In addition, we are looking for people who are already committed to long-term pioneer church planting among an unreached people group. Students need to have a strong biblical foundation; spiritual, relational, emotional, and moral maturity; and the physical stamina to be able to thrive in the rigors of cross-cultural living. They need to be involved in their local church and approved by their local church as a mission candidate in training. They also need to have manageable debt.
How many students can go through the training at one time?
To facilitate an intimate training, we typically accept 50 to 70 students.
Are my children able to join us?
Yes, children are able to join and families with children are encouraged to apply. In addition, the facilities and training anticipate and accommodate families.
Costs depend on your personal situation (individual, married, family). Students will be responsible for their costs, and we encourage support raising through your local church.
Are donations to this program tax deductible for students?
TRIAD is unable to provide a donation receipt for students.
What is covered in the costs?
Room and board, tuition, and training materials.
Do we have to be affiliated with a 'sending organization'?
No, students do not have to be affiliated with a 'sending organization.' Our program will help to equip you in developing the kinds of questions and assessment tools you'll need to learn the essentials and vital components of a 'sending organization.' Your local church, however, plays a key role in sending you as a long-term missionary. A healthy relationship with your sending church and other donors on your support team is critical to your longevity on the field.
Is TRIAD affiliated with a denomination?
TRIAD is a non-denominational program.
What are TRIAD's beliefs?
When will I know my field assignment?
TRIAD deploys cross-cultural workers to the field, but there is no guarantee of field deployment through TRIAD upon graduation of the program. We partner with many sending organizations focused on unreached people groups and will help to foster relationships with those organizations for potential field assignments.
I have more questions, who do I contact at TRIAD?
Contact us at info@triad.earth