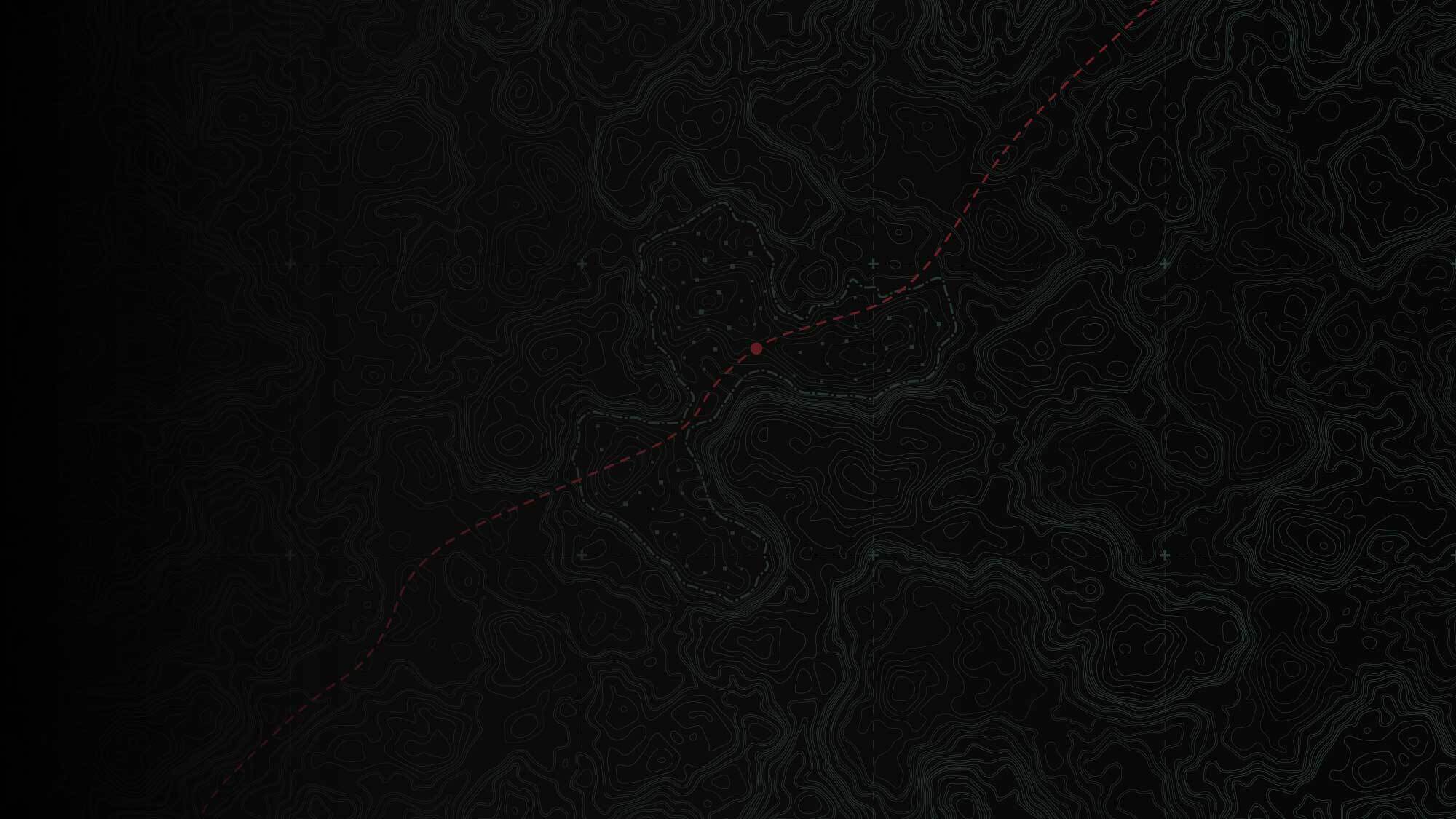 An outpost is "an outlying or frontier settlement; an outlying branch or position of a main organization or group; a security detachment dispatched by a main body of troops to protect it from enemy surprise" -Merriam-Webster Dictionary
The Outpost is TRIAD's flagship training base located on the frontlines and embedded among the unreached – set apart for the distinct purpose of concentrated time for equipping with the ultimate purpose of deployment among the nations. Instead of training Christ-followers in the midst of comfort and convenience in countries of Gospel-saturation, our vision is to provide training at a facility among the unreached, on the frontlines of the world's most formidable environments and unreached areas.
Overcoming adversity
Training at The Outpost is designed for both foreign field workers and indigenous leaders from across the unreached world who desire long-term placement among the unreached. Long-term field workers will train students with hands-on, real-life scenarios among the unreached. Students will learn the art of pioneering through adversity and how to overcome formidable barriers by drawing from an inexhaustible well of God's life within, with the purpose of getting deployed to make disciples and plant churches amongst the hardest to reach places and people groups.