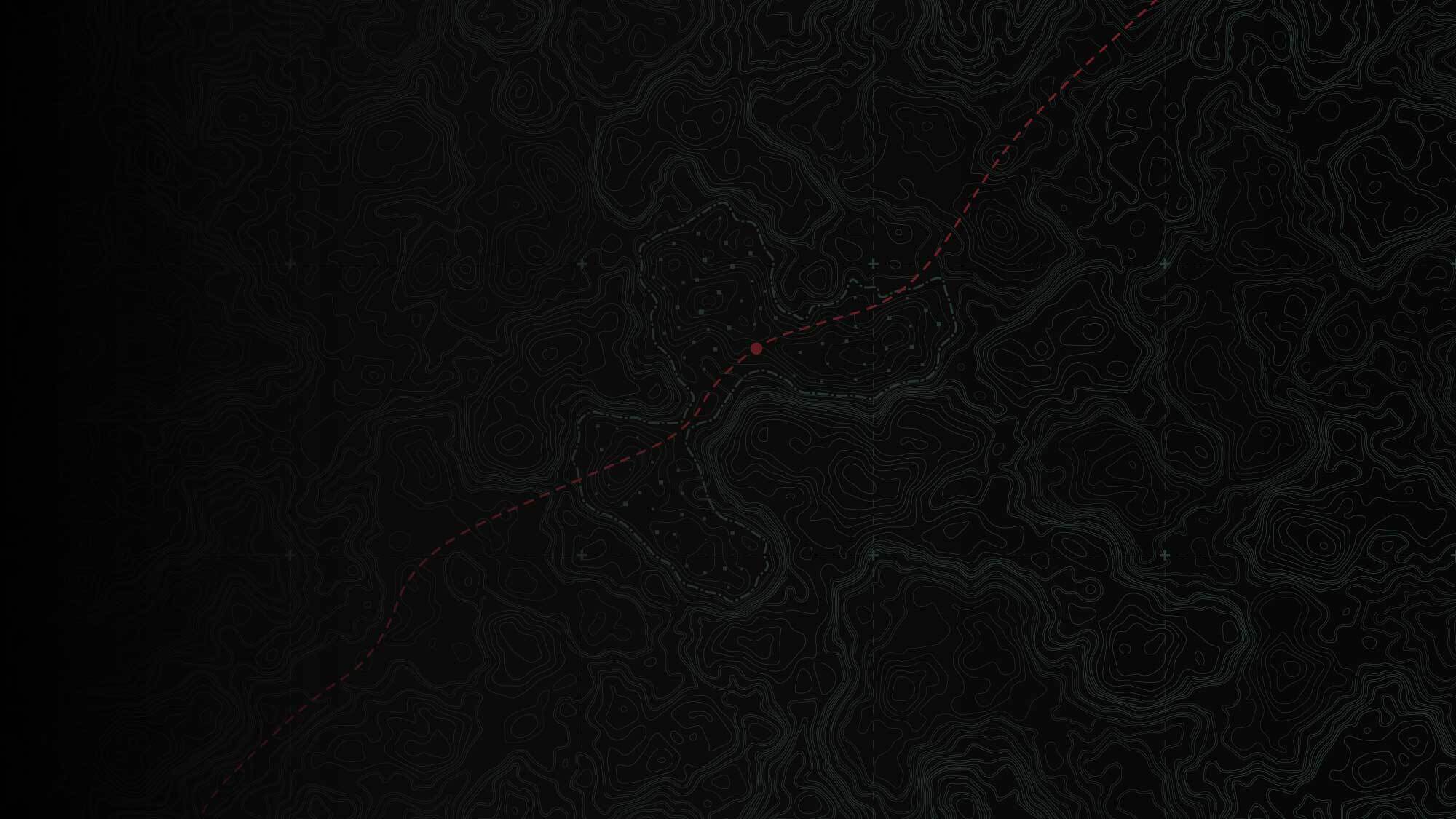 An outpost is "an outlying or frontier settlement; an outlying branch or position of a main organization or group; a security detachment dispatched by a main body of troops to protect it from enemy surprise" -Merriam-Webster Dictionary
The Outpost is TRIAD's flagship training base located on the frontlines and embedded among the unreached for the purpose of concentrated equipping for deployment among the nations. Instead of training Christ-followers in the midst of comfort and convenience in countries of Gospel-saturation, our vision is to provide training at a facility among the unreached, on the frontlines of the world's most formidable environments and unreached areas.
What Makes The Outpost Distinct?
Strategic location embedded among the unreached
Indigenous leaders and foreign worker opportunities
Contextualization in Islam, Hindu, and Buddhist studies
Instruction from global experts with over 400 years of combined mission experience on six continents
Focused deployment to the hardest-to-reach places and people groups
Hands-on, real-life training among the unreached